Compilation Albums, Different Strokes & Croc Dundee On The 20 20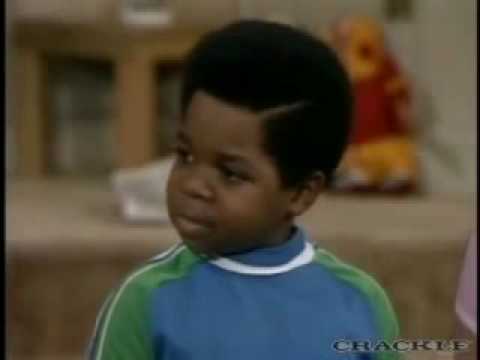 Monday - Compilation Compilation!
We;re dragging these 2 classic Aussie compilation albums out of record collection on another compilation / compilation 20 20. Remember, if there's a compilation album that you remember from the 70's, 80's and 90's - tell us about it, and we'll feature it on one of our compilation countdowns.
Tuesday - Different Strokes & hits from this week in 1979!
We're visiting mid September 1979.. with a flashback to the popular sitcom "Different Strokes",, a review of the grand final action when St George played the Bulldogs in the NSWRL and the Magies and the Blues rivalry continued in the VFL... and the number 1 hit came from one of the all time biggest one hit wonders with a song that helped out the woman it was written about in more ways than one. All that inside the top 20 from this week in 1979.
Wednesday - We'll get some reaction from the US about Croc Dundee!
Yes, mid September 1986 marks the date when "Crocodile Dundee" premiered in the US after already becoming a box office hit in Australia. We'll check in on the reaction out of the US inside our top 10 from that week... we'll also remember when Andy Griffith returned to our TV's and the number 1 hit during this week in 1986 went on to become the biggest hit of the year.
Thursday - Inside "The Wall" amongst the hits of this week in '82!
We'll go behind the scenes of Pink Floyd's "The Wall" on the 20 20 Retro Countdown on the annivesary of it's premiere in 1982. Also, there's the grand final action in the NSWRL and VFL and we'll remember when a talking car was a hit on tele. The number 1 was a hit from a movie too! Find out what it was when we play the top 20 of mid-September 1982.
Friday - It's rhyming names!
Join us for a countdown of bands and artists who's names rhyme... from Big Pig to Oingo Boingo - Los Lobos to Tears for Fears... and we'll look into the reasons they chose those rhyming names while we're at it... on the Rhyming names 20 20 Retro Countdown!