Days, Months, Years Amongst A Week Of Countdowns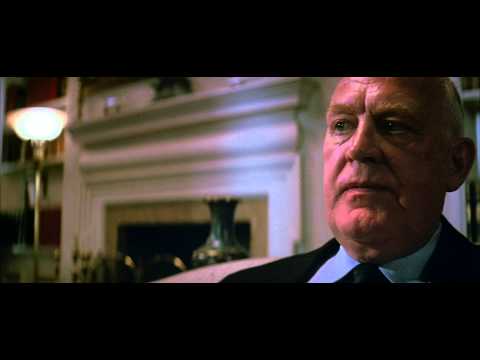 Monday - Days, Months Years!
Join us for a countdown sugested on the website by Kit... hits with days, months, years in the countdown. Kit also suggested we include hits with "seasons" in the title.. well, we found a place for those outside the countdown. Along the way too - we'll feature movies that fit the theme.. including the thriller "Hunt For Red OCTOBER"
Tuesday - Back to the week when this TV show finished!
Yes, we're heading back to late August 1983 when the final episodes of "Quincy ME" went to air. What a great show - starring Jack Klugman - it ran from 1976 til 1983. Also among the top 20 hits of that week, we'll preview what were thriller finals series in the NSWRL and the VFL.. in both cases, the minor premiers were not the ones holding up the trophy on Grand Final Day. That and more as we visit this week in 1983!
Wednesday - Making a "Commitment" to play the biggest hits of this week in 1991!
Yes, our trip back to late August 1991 features the hit movie "The Commitments" - it premiered during that week! We'll also remember when the woman who's gone on to become one of the biggest celebrities in the world - first arrived on Australian television... and the number 1 is a hit that held the top spot for 10 weeks. Find out what it was when we count down the top 20 from this week in 1991.
Thursday - We get a visit from a little hairy alien as we head back to 1986!
ALF landed on televisions during this week in 1986, and we've got the top 20 from that week ready to launch. It was also the week when Australia were taking off headed for a test series in India that would become famous for one of the greatest test innings of all time. We pay tribute to Dean Jones on the 20 20 Retro Countdown featuring the hits of late August 1986.
Friday - Compilation Compilation!
Join us for another countdown featuring 2 of the great compilation albums popular in Australia through the 70's, 80's and 90's... Did you have a copy of Hitwave '78 or 1984 Shakin'? We'll play the biggest hits from those two compilation albums over 2 hours on the 20 20 Retro Countdown!