Rainbows, 80's And The Hit-Less This Week On The 20 20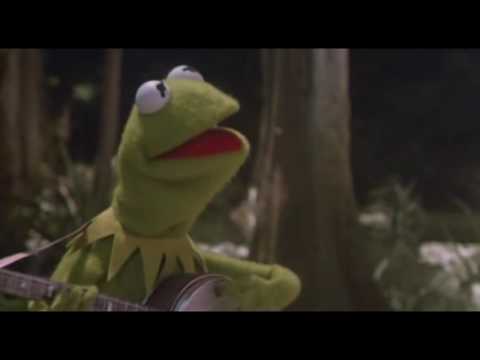 Monday - The Rainbow Connected Countdown!
Thanks to Kim for suggesting this one on the website - brilliant idea - the "Rainbow Connected Hits"... 20 songs with colours of the rainbow in the title! So with the help of 20 artists - we can sing a rainbow... red and yellow and pink and green ..orange and purple and blue..you can sing a rainbow too!! Along the way in the countdown - a movie called "Rainbow" - a Rainbow God and a number of versions of the most famous Rainbow song... on the 20 20 Retro Countdown!
Tuesday - it's the anniversary of the arrival of little blue creatures!
Yes, the Smurfs arrived on our tele's in mid-September 1981.. so i've got the top 20 from that week on the way. The number 1 came from a group put together by a 70's rocker... there's the movie that gave us an insight into a silver scree star and we'll get all the sporting news from the VFL and NSWRL finals... and the US Open.. as we visit this week in 1981.
Wednesday - Check out the Hawks huge win over the Demons!
Do you remember when Hawthorne put the cleaners through Melbourne in the 1988 grand final? That's where we are headed in the next countdown - this week in '88! The action was a little closer in the NSWRL when Canterbury defeatred Balmain. Inside the top 20, we'll also remember the movie that took us deep into the jungles of Rwanda and there's Robert Palmer - feeling uncomfortable at number 1. More on that and the biggest hits from this week in 1988!
Thursday - Remembering an incredible moment in show biz.
It was during this week in 1976 that legendary duo Dean Martin and Jerry Lewis were reunited on stage by mutual friend Frank Sinatra. What a moment! Rumour is - the reunion didn't last long... but, it gives us the chance to roll out the hits from mid-September 1976. While we're there - we'll re-live the grand final action in the VFL and NSWRL and it was the week when NASA announced a leap forward in their space program. All that's on the way as we head towards the number 1 from Sherbet!
Friday - The Biggest artists without a big hit in Australia!
It's an interesting countdown... the music artists you know who released multiple singles.. but none of those reached the top 10 here in Australia! Sure, they may have charted well overseas... but here, they just missed the mark! So while there was no presentations of Gold Records for sales here - they do get a place in the top 20 of the "Biggest Artists Without A Big Hit" 20 20 Retro Countdown!